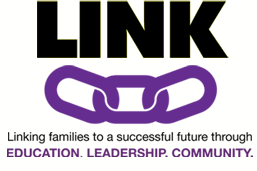 Combining education, leadership, and citizenship skills our program will link students to the dreams they have for themselves. Link joins education and action to reduce teen victimization, and involve young people in service to their communities. The program develops self-esteem, leadership, and citizenship skills by engaging young people in action to positively affect the circumstances of their lives.
Link combines after school academic enrichment with the
Teens, Crime, and the Community (Community Works) curriculum
. The program is for two hours after school with the first hour to include academic enrichment and the second hour to include good citizenship lessons about crime prevention and leadership education focusing on communication skills, knowledge of consequences of crime, and crime prevention skills.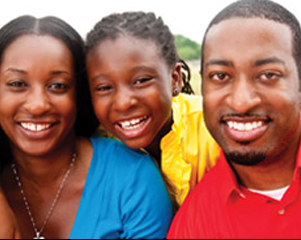 CLASSES INCLUDE:
Bullying

Conflict Management

Communication Skills

Leadership Skills

Handguns and Violence

Gangs: Consider Alternatives

Underage Drinking

Drug Abuse

Diversity & Bias Awareness

Learn more about the Teens, Crime, and the Community (Community Works)

Interested in this program for your community? Contact us at info@opmnig.org