Building up Youth through Education, Leadership and Community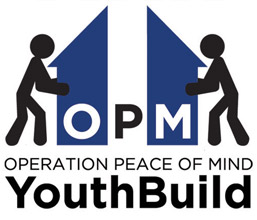 Across the nation, young people are transforming their lives and rebuilding their communities. They are graduating from school, supporting their families, and restoring their neighborhoods. They are doing it with the help of YouthBuild.

In YouthBuild programs, low-income young people ages 16-24 work toward their GED or high school diploma while learning job skills by building affordable housing for homeless and low-income people. Strong emphasis is placed on leadership development and community service.

78 percent of enrollees completed the program; 63 percent of these obtained their GED or diploma; 60 percent went on to postsecondary education or jobs averaging $9.20 an hour; 25 percent enrolled in postsecondary education.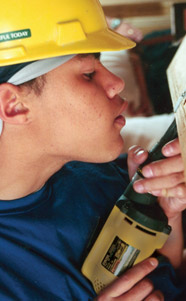 The nationwide network of more than 225 local YouthBuild programs is linked together and supported by YouthBuild USA, a national nonprofit organization founded in 1990. Since 1994, over 110,000 YouthBuild students have produced over 21,000 units of affordable, increasingly green housing in rural and urban communities across the United States.

Each local YouthBuild program secures its own funding—a mix of public and private support. Primary funding comes from the federal YouthBuild program that was first authorized in 1992 under the US Department of Housing and Urban Development (HUD) and was transferred to the US Department of Labor (DOL) in September 2006. YouthBuild funds are not earmarks. Since 1992, HUD and DOL have awarded YouthBuild grants and contracts through open competition.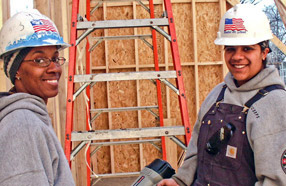 THE 5 BASIC COMPONENTS:
Education
Construction
Counseling & Case Management
Leadership & Development
Graduate Success





Interested in this program for your community? Contact us at info@opmnig.org