OPM links families
to their community.
We assist in creating and executing programs
that mobilize
citizens to
build and revitalize the community, especially
in the areas
of Healthcare Delivery, Modern Technology, Agricultural / Food
Production, Clean Water Delivery,
and a
State Income Tax Generating System.


OPERATION PEACE OF MIND
A United States based International
Nonprofit Organization

PRESENTS: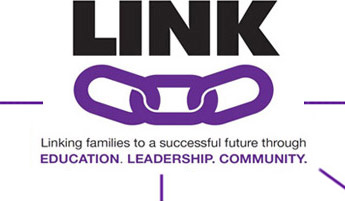 OPM grooms
our youth to
be leaders.
We teach them patriotism and
volunteerism
by challenging
them to
serve their community
and nation
with pride. Helping to create leaders today will ensure a brighter
tomorrow.

OPM nurtures students from the early stages of their
lives and assists them in removing barriers that
may hinder their success. OPM teaches them vocational
& entrepreneur skills that will help them avoid becoming
involved in crime or a victim of crime. OPM's YouthBuild
program helps create jobs and reliable employment
building affordable housing, among other projects, for
the community. OPM also offers a study-abroad program.
OPM will collaborate
with Nigerian Export Promotion Council in promotion Nigerian made products in
the USA.